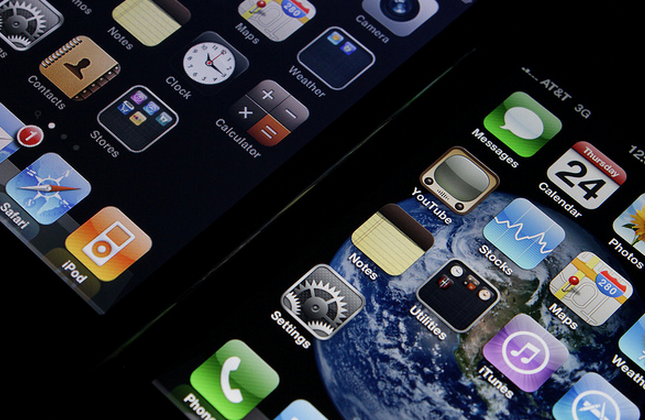 Apps have become a huge part of my business.  I use all sorts of apps for various aspects of my daily routine and I'm not sure I could survive without them.  I am able to have apps on various mobile devices and even on my desktop and they all save me time and allow me to work wherever I am, even on the train or when I have to walk the dog.  I love the ability to be productive even while I am away from the office.  I thought I would share some of the best apps I believe to be valuable if you are self-employed or running your own small business.
Top Five Apps for Business
Those are my five favourite apps. They cover essential business aspects from accounting to tasks and everything in between.  Many of the apps can be downloaded on multiple operating systems allowing you to be flexible and kept in sync wherever you may be sitting, or walking.
Carlo Pandian is a freelance writer and blogs about personnel management, self development and small business accounting software. He also writes tutorials on QuickBooks financial accounting software and has collaborated with influential blogs such as New Startups, Business2Community and Entrepreneur Country.