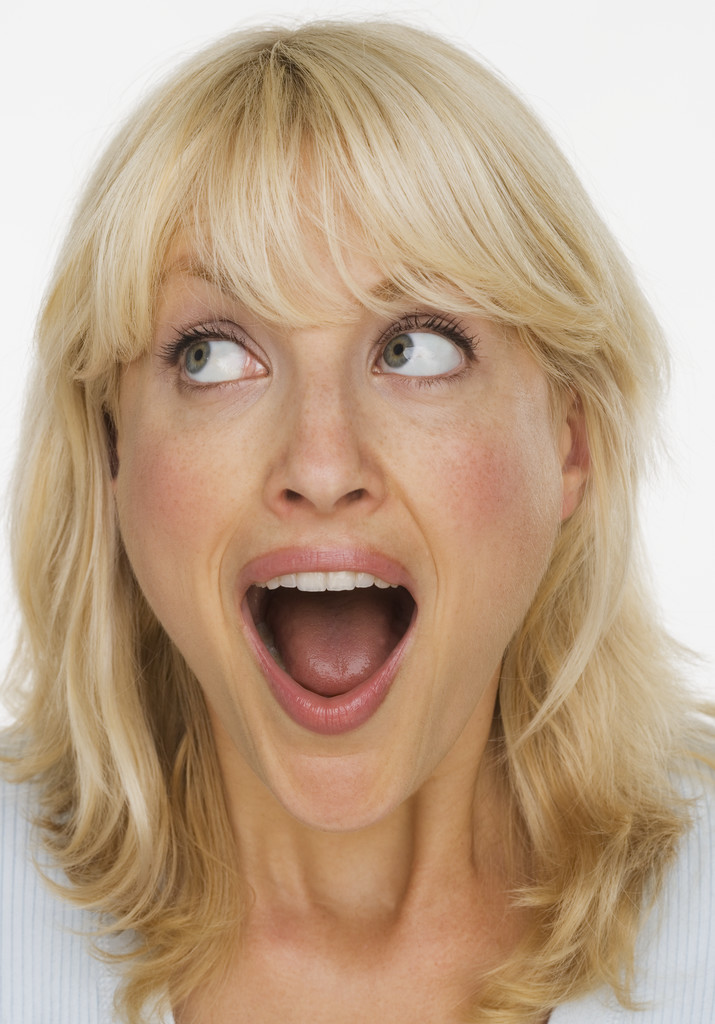 Let's get honest here, most of us treat our family and friends better than we do ourselves and many of us spend most of our day beating ourselves up with a big stick and flood our minds with negative thoughts about how we feel not good enough or feel we ' should have' done better.
In this article I am going to share with you my top 5 tips, that used regularly, will help raise your self-esteem and have you feeling good about yourself.  If you think you haven't got the time or maybe you believe you are too busy, then think again! Many of these will only take a few minutes of your time or can be done when you are in the shower or perhaps brushing your teeth each morning.
Remember, surely you are worth a few minutes of your own time?
Write a list of things that you like about yourself and your positive qualities. These could be the fact you are loving, helpful, creative, or the fact that you get things done on time. Make sure you write down at least twenty!   Remember, if are kind and loving to yourself, people will be kind and loving to you.  Try to read this list at least once a day.
Each day affirm to yourself (at least ten times if you can!) 'My self esteem is growing every day' and 'I am a valuable, lovable person and I deserve the very best'.  If you find yourself seeking the approval of others then try affirming 'I am willing to release the need to seek approval from others, I approve of myself'.
Give up comparing yourself to others as it only makes you feel bad about yourself. Remind yourself that there will always be some people who have more than you, and some people who have less. Comparing yourself to others will NOT make you feel good about yourself.
Remind yourself that you are HUMAN. Quit beating yourself up for not being perfect. Vow each day to praise yourself, not criticize yourself. This takes practise but even if you stop yourself from criticising yourself just once then you are making great progress.  Try giving yourself some self-praise every time you look in the mirror.
Each night before you go to bed, think about (or write down if you wish) five successful things you have done that day. This could be as simple as getting to work on time, helping a friend or cooking a healthy dinner.  Don't wait until you do something major before you give yourself some praise.
Go for it – you deserve it!
Lisa Phillips is a Life Coach and NLP Practitioner based in Sydney.   Check out her website at www.amazingcoaching.com.au or download her FREE 100 Action Steps to a fabulous life here www.amazingcoaching.com.au/ebookoffer.html