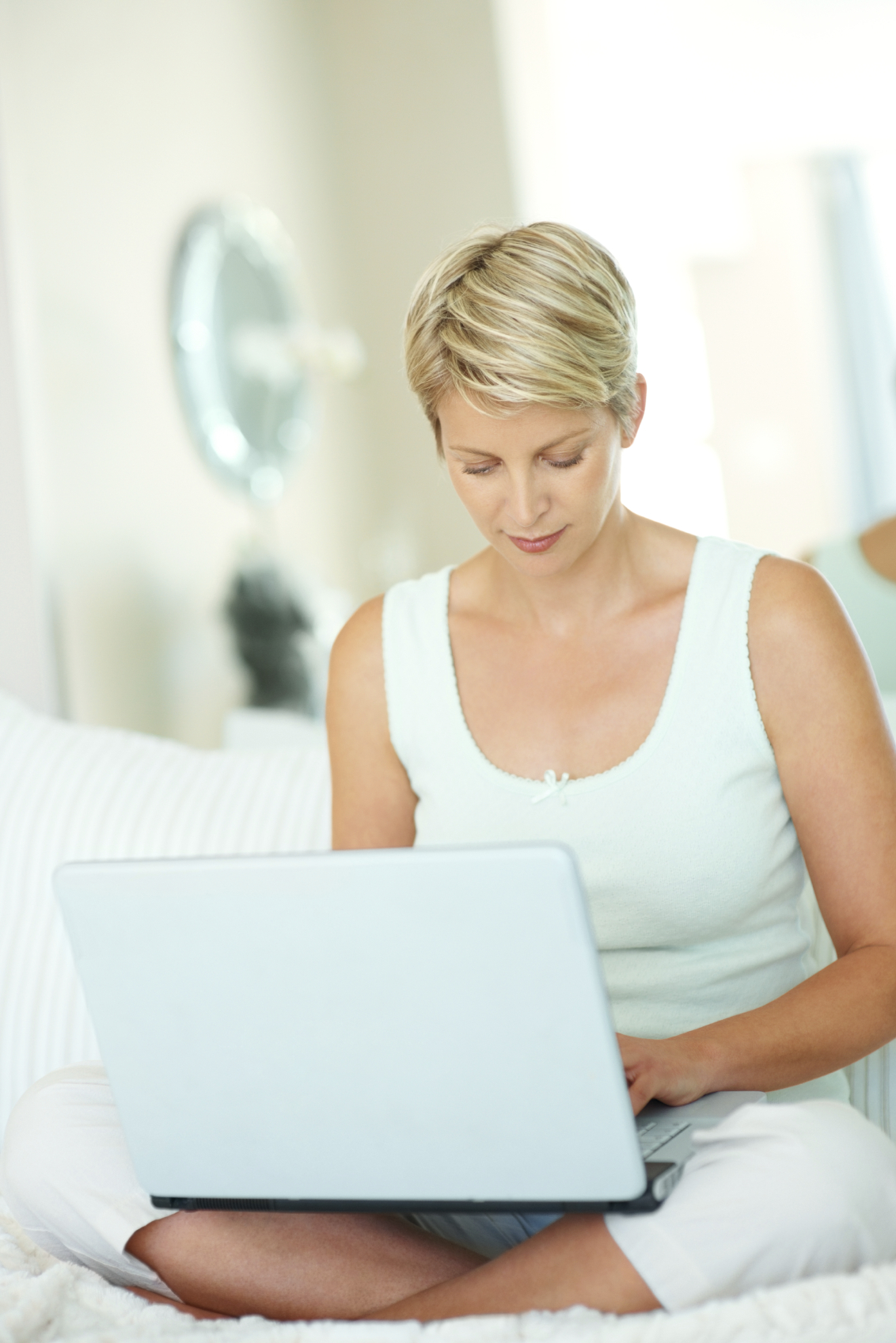 Ok, so that title makes me sound a little bit like a shopping addict, which I'm not. I don't shop all that much online but when I do I love it!
Why do I love online shopping?
It goes hand in hand which what I love about being a personal concierge – saving time!
Online shopping is such a time saver. All at your keyboard you can research products, read reviews, make your purchase and have it delivered to your door – all without getting up off your chair!
Even up until a few years ago I felt there was still a fear of online shopping, of having your credit card details stolen or your items not arriving. Now though, online shopping is just another way of going shopping and there are many people (including my Mum who is regularly receiving book deliveries) who use it, when previously they would never have thought of it.
I especially love the variety. It really opens your eyes to the amazing products being produced in Australia and around the world which simply aren't available on the 'high street'. The other great thing is that many online retailers who previously didn't ship to Australia are now doing so, which makes the variety so much more!
"So Abbie, where do you shop?"
I thought I would give you a quick overview of some of the places I have gone shopping in the last twelve months and what I purchased there. I find it is always great to get reviews from people you know and trust, so here are my reviews!
Etsy.com
Etsy can become a little addictive as there are so many beautiful handmade and vintage products on here. The majority of are solo or small businesses who collect or make products from their home. The majority of items on Etsy are of a high quality and from very talented men and women. Last year Etsy was where I did the majority of shopping for Harper's birthday and Christmas presents (which are only 4 days apart!) and I especially loved giving her unusual and unique presents at Christmas – and they arrived on my doorstep!
Borders.com.au vs Amazon.com vs TheBookDepository.co.uk
I have bought books from all three of these stores. The Book Depository was an amazing discovery a few years ago as they have such a huge variety, free Australian shipping, and some phenomenal prices. Nowadays however, most of my purchases either come from Borders for physical books (they have free shipping now too!) or (Amazon.com
aka Kindle for iPad) for my ebooks. Ebooks are especially amazing (and equally dangerous) as they literally arrive in your hands in seconds! I am a huge book lover, and one of my favourite activities is to trawl book shop shelves. However, from a time-saving factor, having books delivered to your physical mail box or your iPad, especially those that you have been struggling to find, is wonderful. I do personally try to purchase as many books as possible from Australian sources as this ensures the revenue is going to Australian publishers and authors. Yet for a time saver and those hard to find books, shopping online is fantastic.
TinyMe.com.au (formerly Mooo.com.au)
For personalised kids gifts you can go past TinyMe (it has very recently changed from Mooo.com.au due to international expansion). Last Christmas I bought Harper, along with my niece and nephew, one of their gorgeous name puzzles. The funny thing was my sister-in-law also had the same great present idea! So now we have one that Harper uses and one that I display in her room. I also organised a group present for one of Harper's friends recently, a lovely personalised wall chart which can be moved around if the kids change rooms or you move house. No longer will you have to debate whether to pull down half the door frame and take it with you!
RedBalloon.com.au
Red Balloon is one of my favourites for gifts, especially for men who I find quite tricky to buy for. In the past I have bought a Father's Day present from here, as well as a 40th birthday voucher. There are great ideas like race car driving and helicopter flights. However,  it isn't only for men, and includes afternoon tea vouchers, cooking classes and cruises. Either select an experience for your recipient, or purchase a voucher for them and let them choose their own!
EdibleBlooms.com.au
I recently met Kelly Baker-Jamieson, the founder of Edible Blooms, a true South Australian success story. What an idea, to think up a delivery service where you can order bouquets of chocolate, fruit and cake! Only a few months ago I recommended Edible Blooms to a client as an option for Easter. My client immediately ordered one of the gorgeous bunches from Edible Blooms. Choose from bouquets of Baci Chocolates, chocolate coated strawberries or fresh fruit. Plus there is also a huge selection of gift hampers. Plus, delivery is Australia wide as well as New Zealand!
Shoes Of Prey
Now, I have to admit that I haven't actually bought any shoes from Shoes of Prey…..yet. However, I have been on the site numerous times, designing my own shoes, in preparation. Yes, a website where you can design your own shoes and they deliver them to you! Plus, they are Australian! Do you want pumps, ballet flats or wedges? Stiletto or square heel? Peep toe? Pink neon with Grey? Fish skin or glitter? The choices are amazing, so you truly can design your very own, one-of-a-kind shoe. You can also purchase gift certificates – what an unsual gift idea this is for the shoe lover in your life!
Now you've heard mine, I'd love to hear all about your favourite places to shop online! Do you love online shopping or does it still daunt you? Perhaps you get frustrated having to find time to pick up the parcel from the post office – you know your personal concierge can accept the delivery or pick it up for you!
What are your favourite places to shop online? We would love for you to share your reviews below in the comments!