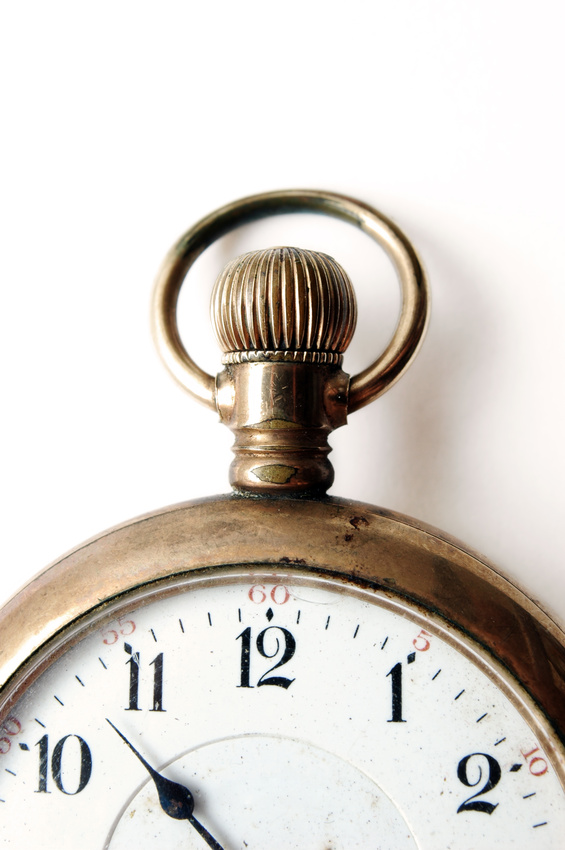 As the guest blogger for Lifestyle Elements today I wanted to touch on time management with an etiquette spin and under this umbrella there is one of the most commonly asked questions I get: What time is on time to arrive for a meeting?
There is a saying I love "On time is late" and it is so true, however, you don't want to be too early…. Hard one…. You want to show that you respect your meeting associate's time by not being late, and at the same time, being too early can throw just a big a spanner in their day.
Time management in all our lives (both professionally and personally) is critical to being effective and if someone comes to a meeting too early then it can really throw you out. Some people may also have back to back meeting and being too early can mean they don't get to change their head space from the last meeting to you. What does this mean? Well imagine if the meeting just before you was with a lawyer about a case they are involved in that is very petty and draining, you do not want that energy to flow on into your meeting and getting there like the early bird may not give them an opportunity to shift gears back to neutral….. You want them neutral and level-headed, not stressed and preoccupied.
10-15 minutes is too early as this time is usually used getting prepared for the meeting and you could potentially force the meeting to start on an unprepared or uncomfortable way. Not good (especially if this is your first meeting where making a great first impression is key to developing a great business relationship).
I would suggest that 5 minutes is a good balance of a little bit early but not too early!
If I find myself being too early for a meeting I will just wait outside or in the car before announcing myself so not to add any pressure on my meeting contact and start on that wrong foot.
Showing respect in this area and appreciating both yours and your contact's time management needs through the day will ensure it will be a great start to your business relationship.
Danielle Di-Masi is a keynote speaker and business trainer. She specialises in business etiquette and all things around behaviours and human interaction; especially in building effective business relationships through connection and rapport. Danielle has worked and presented for some of the biggest companies and events in Australia and the US, such as Deloitte, Commonwealth Bank of Australia, Qantas, University of NSW, Australian Graduate School of Management, Australia School of business, Golden Door Retreat and many others. Danielle has been a featured business expert for Cosmopolitan, The Australian Financial Review, The Sydney Morning Herald, Body & Soul, Madison, Yahoo Small Business, finance and lifestyle, Knowledge@AustralianSchoolofBusiness, ABC Radio, 2UE Radio, Dynamic Business and for Channel Ten and Channel Seven. www.nextbusinessleaders.com  www.facebook.com/nextbusinessleaders