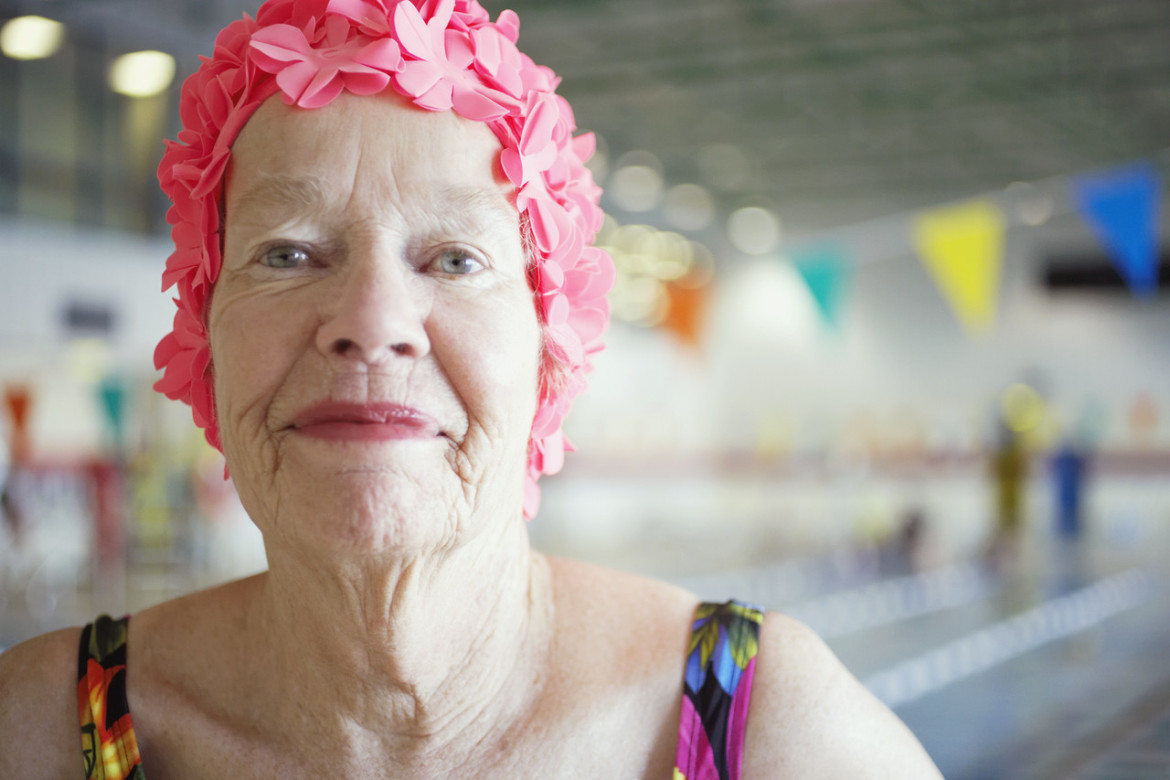 "So, what types of things do you do?"
This is a common question for a personal concierge and a difficult one to answer as the list is extremely long and extremely varied.
In an effort to answer the question, here are 4 more ideas for how you might choose to use your personal concierge.
1. Picture Framing
Picture framing is a great example of one of those tasks  that you keep meaning to get to "one of these days". You have photographs stored on the top of cupboards or in boxes, ready and waiting for the free time and desire to go and finally have them framed. Instead, you can hand them to your personal concierge and we will do the running around for you! You may also be wanting your photographs stored digitally, placed in photo albums or copied for family and friends. We can help you with this too!
2. Expat Support
Not only does a personal concierge work on the ground, we also work remotely for a lot of our clients. Some of these clients are Adelaide or Australian expats living overseas, whether for the short term or indefinitely. We help them with any task that they find challenging when living in another country. Tasks could include assisting with property management, receiving and managing mail on their behalf, undertaking on the ground errands or supporting their family still living in Australia. It is a great relief to know that there is someone in Australia available to undertake tasks for them. Communication may be via email, text messages or Skype. We work around time zones and as usual, are flexible to their requirements.
3. Social Media Management
A number of our clients are businesses or the self-employed. As Lifestyle Elements is focused on helping people find more time, we can provide a lot of support to people in business. One way that we can do this is by assisting you with the often times overwhelming world of social media. From setting up profiles to researching blog posts or scheduling updates, we can help you take the time and frustration out of social media.
4
. Eldercare
No matter how much you want to be available to help your elderly parents, relatives or friends, it isn't always possible to be there when help is needed. There may be an emergency, an important doctor's appointment or a blown light globe. All of these things are important, but often times it can be difficult to arrange and attend to all of these items. The most important thing is to know that your elderly family and friends are being cared for, and this is how a personal concierge can help. We are simply another part of your support team, ensuring they get the care and attention they need. Plus, a friendly face to share a cup of tea and a biscuit with doesn't hurt either!
Has this list given you any ideas? Or maybe there is someone you know who could do with a hand from a personal concierge. Let them know about Lifestyle Elements!
Is there anything you would add to the list? What would you life a personal concierge to come and do for you?