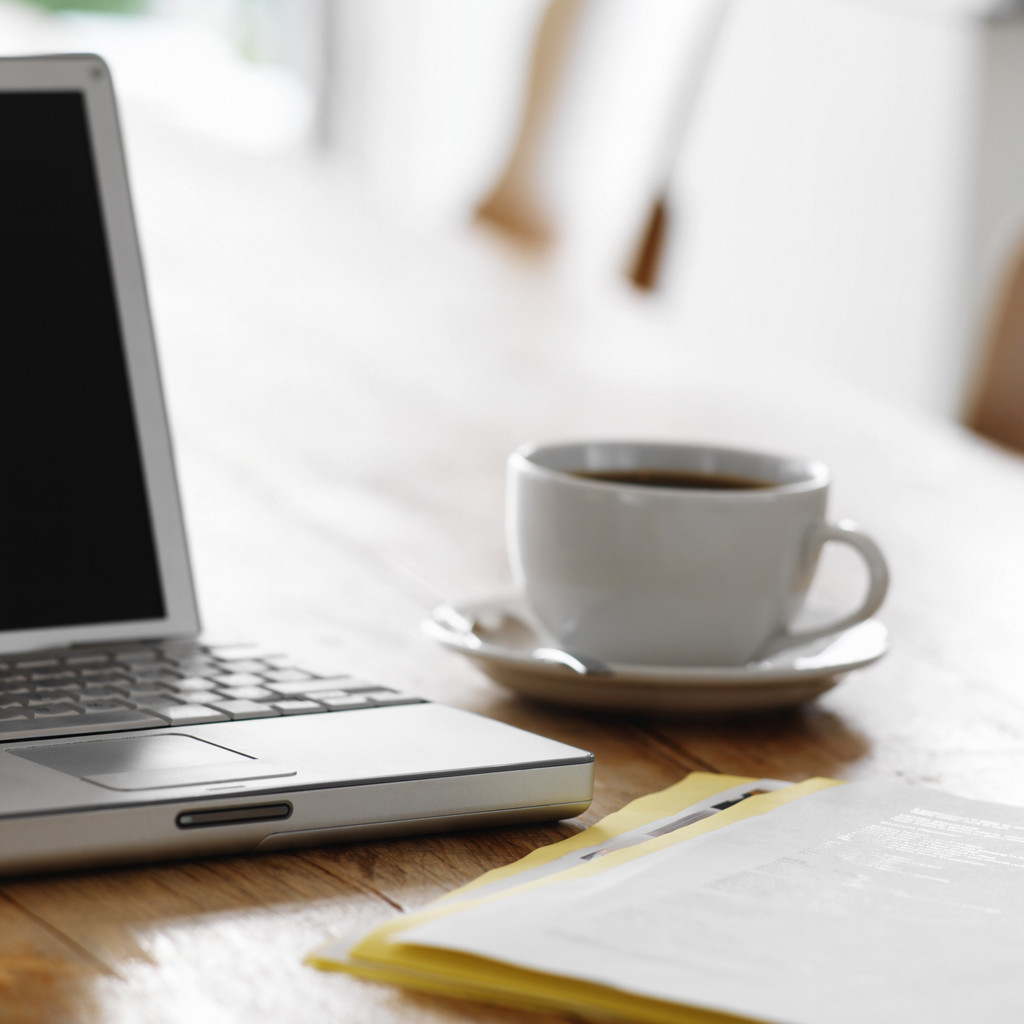 We have been fortunate enough to receive coverage via a number of media outlets and blogs over recent times. In case you have missed these, here are the links below. You can also see all our media coverage since we started in 2004 by clicking here.
Lifestyle Elements launches Corporate Concierge Service In-Business Magazine e-news March 9 2012
Announcing the launch of our NEW 4 week Corporate Concierge Pilot Program
Wouldn't Your Love An Extra Pair of Hands? The Blog of Caroline Cameron March 6 2012
A sneak peek into the world of Lifestyle Elements
You Are Not A Superhero Sally Symonds Healthy Life Mentor February 20 2012
Sharing our theories on the new type of superhero
The secrets of leaving work on time Herald Sun February 5 2012
Some tips to help you manage work and get out of the office on time
Help For A Life/Work Balance Your Balance – Lifestyle Careers February 3 2012
Using a personal concierge to support work life balance
Top 5 – Great Reading From The Blogosphere Parent Wellbeing September 8 2011
Included in Jodie's list of blog posts to read.
If you are looking for someone to interview or contribute to your blog please don't hesitate to contact our founder Abbie Allen.
Abbie is available to provide specialised comments, with expertise in:
The concierge and lifestyle management industry
Work Life Balance
Time Management
Women in Business
Small – Medium Business
Youth In Business
For further information visit our Media Centre.