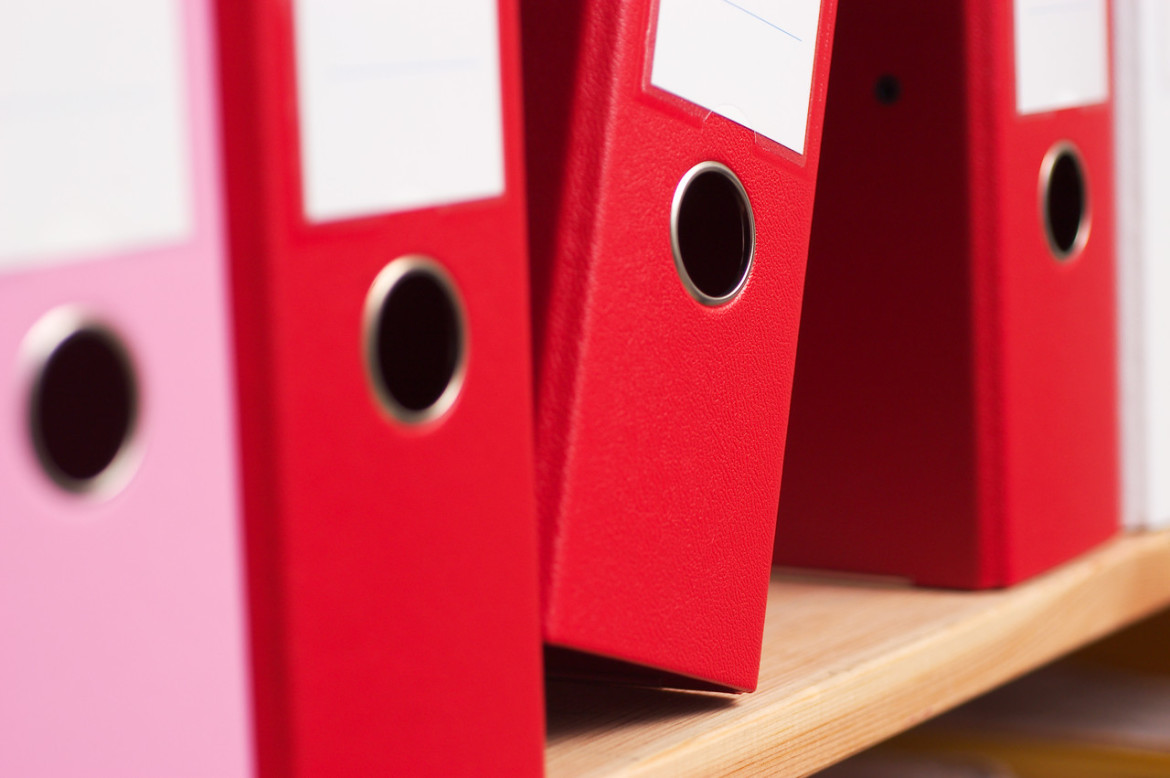 Better organisation is often a popular New Year's resolution. I have to admit it wasn't high on my priority list until we moved house last week, and now I am focused on clearing clutter, keeping the house streamlined, and being able to put my fingers on whatever it is that I am wanting. This is certainly a work in progress, but in my brief reading this week I have found the internet to be abundant with organising tips and ideas. It can be a little overwhelming, but here are a few items that I have enjoyed this week.
A Guide To Creating A Minimalist Home by Leo Babuta – Now I'm not sure if I'm exactly planning to go entirely minimalist, but at this stage it can't hurt to strive for something near this. Leo provides a great overview of what this means.
What's In A Minimalist Kitchen by Francine Jay – How much stuff do you have in your kitchen? And how much do you actually need? A great insight into what one woman is getting by with in her kitchen.
How Do You STAY Organised? by Rebecca Mezzino – Sometimes this is the biggest cause of not actually getting organised, the idea that 'what's the point? I won't be able to keep it that way!' But it is possible and Rebecca helps us find out how.
Pinterest – I am really loving Pinterest at the moment (if you haven't taken a look yet, I encourage you to do so). It is full of amazing visual inspiration, as well as links to great blog posts, recipes and websites. In my search for storage ideas I found some amazing things. I wish it was possible for me to use many of them, but I had a lot of fun anyway! Check out this great shoe storage idea, beautiful jewellery storage, and this ingenious spinning file that could have so many uses!
And for something fun, do you think you will be more organised in a world made of glass? Take a look at the future!
Do you have any organising ideas for me? Please share your comments and ideas below!
Related Posts:
[related_posts limit="3″ image="60″]