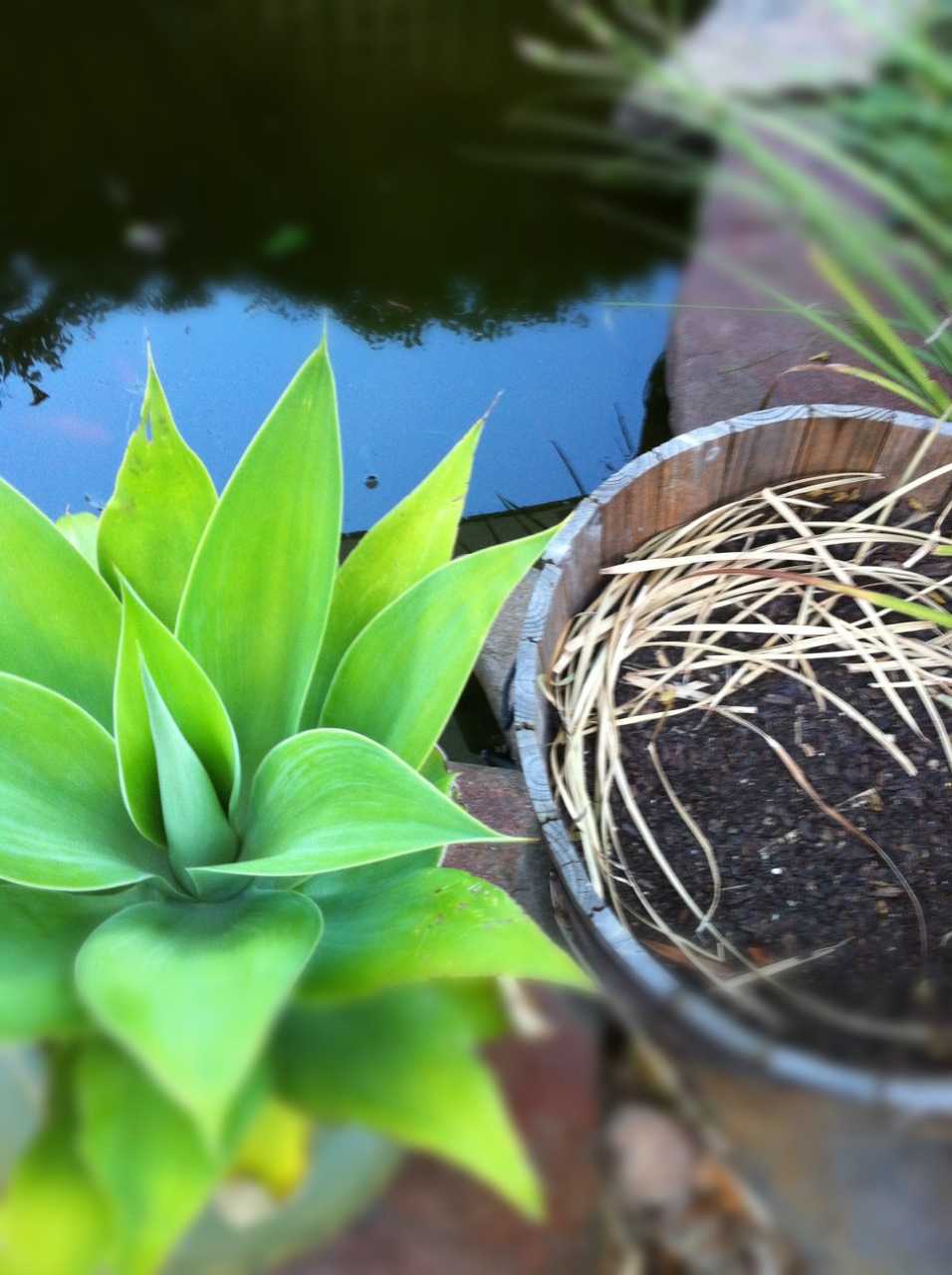 As I started thinking about what I have been reading on the web this week, I realised, due to the fact that we are still at the start of January, and a lot of people have returned to work, that we have been bombarded with a lot of 2011 Top Lists. So, what better way to end this week, that to give you my very own Top List of the Top Lists for 2011.
It's a mixture of the weird, the wonderful, the amazing and the funny.
Time Picks the Top 10 Photos of 2011 – aside from this list containing some amazing photos, I especially love that there is a story to go with each of them. My favourite is 'Situation Room, White House, Washington' by Pete Souza for two reasons. Firstly, because I actually remember seeing this photo and being particularly struck by it. Secondly, because don't you always wish you could be a 'fly on the wall' in some of these situations. Here we get as much of a glimpse as we are ever going to get inside a tense and major event in the White House, seeing the expressions on everyone's face.  I am however, disappointed that the vast majority of these photos are linked with something devastating or tragic. I'm glad the shuttle launch is included as a positive image.
Most Watched YouTube Videos by Australians in 2011 – I've included this list because it includes two South Australian news readers, Belinda Heggen and Mark Aiston which is quite funny. I believe this video made quite the sensation worldwide too. The number 1 watched video is quite interesting. Friday by Rebecca Black was a music video paid for by her mum. It then became the most watched video because someone with a huge twitter following claimed it was the worst video ever made. I'll leave it up to you to decide whether you will put yourself though it!
The Best Productivity Tech of 2011 – Time Management Ninja – Time Management Ninja is my new favourite site, and I particularly enjoyed this post because 2011 was the year I got my iPad! Yes, it was a genuinely exciting moment for me when the delivery guy (finally!) arrived and handed me the little white box. I have since then devoured iPad app lists and technology recommendations. I'm glad Craig Jarrow agrees that the iPad2 is the best tablet around.
11 Most Notable Names of 2011 – This list goes through popular baby names from the website nameberry.com and who has influenced these choices in 2011. It includes names such as Pippa and Kate as a result of the Royal Wedding. My final decision to include this list did come when I saw that Harper was one of the names on the list which is the name of our gorgeous daughter, born at the end of 2010, before Harper Beckham! I did have to laugh when I saw that Siri was included, Siri being the name of the personal assistant app on the new iPhone4s!
50 Best Music Videos of 2011 – I've put this one in for the music lovers and film lovers. I myself couldn't go past #50 with all the fluorescent colours and school kids, or the great vintage feel of #39. Unfortunately some of the videos aren't available to view in some countries, but with 50 there is plenty to take a look at. Let us know what your favourite is!
To finish off, while we are on the music video topic, I am including one of my all time favourite videos which I am sure you will enjoy, even though it isn't actually from 2011.
Related Posts:
[related_posts limit="3″ image="60″]