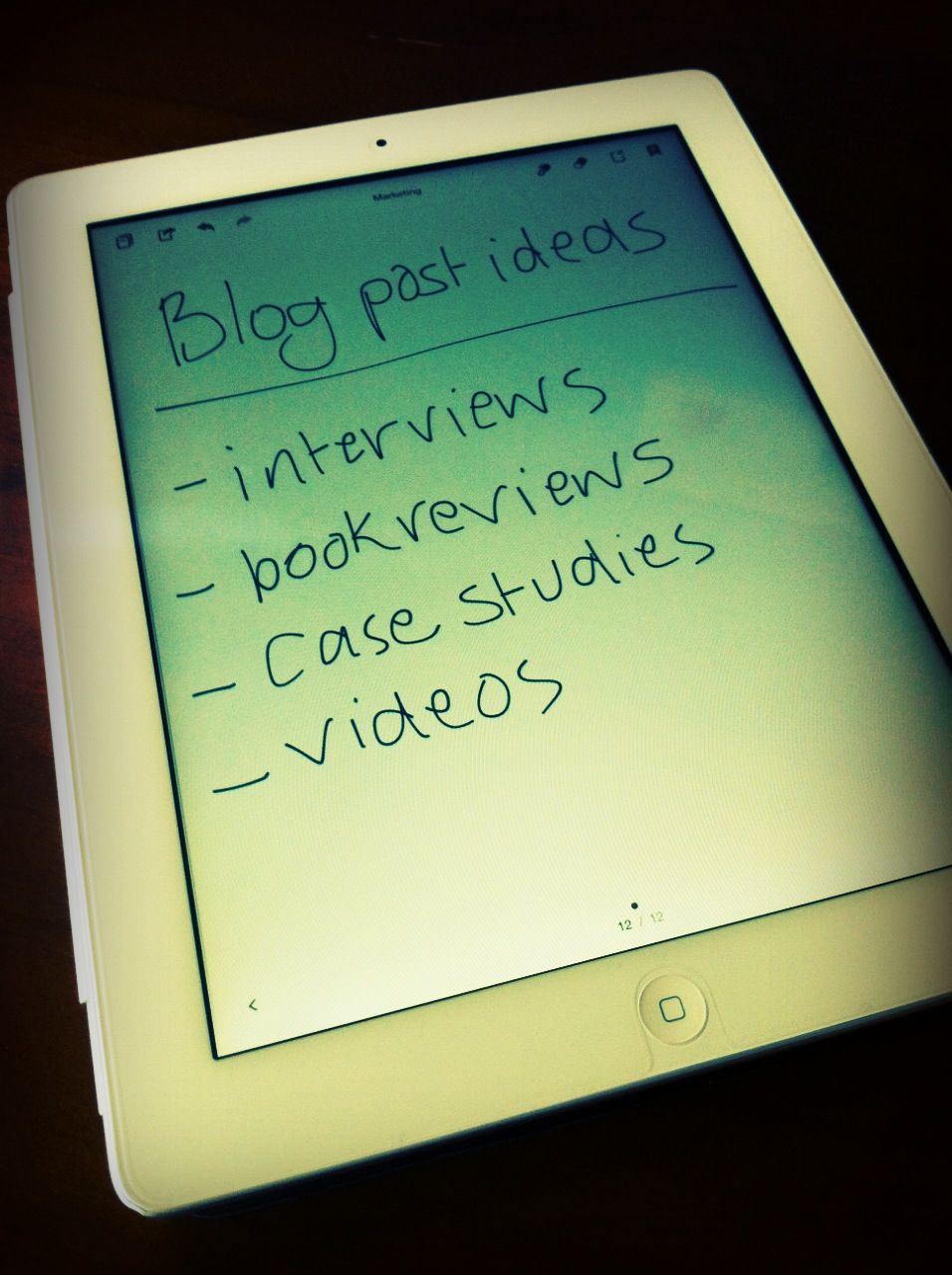 I thought I would recap our posts from 2011, highlighting some of the more popular ones, and some of my favourites.
I would love to hear your thoughts, and if you think any others should be added to the list, please let me know! Please leave your comments below.
2011's Most Popular Posts
Lessons from Grief & Suicide – a personal story which I was unsure whether I should post but I have had such an amazing response.
Are You A Workaholic? – Perhaps you are, and perhaps this is something you change in 2012?
Not Just Flexible Hours – Other Work Life Balance Ideas – What other initiatives could your organisation offer?
Remembering Elizabeth – SA Business Woman – An amazing lady, and a client I had the privilege of becoming friends with.
Abbie's Favourite Posts
You Are Not A Superhero – Making the Decision to Outsource – This article has resonated with quiet a few of you. Could you become the 'new' superhero?
A Day in the Life of a Personal Concierge by Emma Jones – Peek inside the day of our concierge Emma and find out what she does.
Balance Beam #1 – Maxted Thomas PR – it was great to start off this new series. Keep your eye out for more in 2012!
7 Tech-Savvy Ways to Energise Your Exercise – Guest Blog – one of our great guest bloggers. As I am a bit of a geek I loved Sally's ideas!
2011 saw the growth of our blog, along with amazing profiles and insightful guest blogs. Our readers are growing and we are getting more and more comments. We love to hear from you!
So, what was your favourite Lifestyle Elements blog post of 2011? Let us know in the comments below.
If you would like to contribute to the Lifestyle Elements' blog in 2012, check out our submission guidelines here, and please send your ideas and articles through.
Related Posts:
[related_posts limit="3″ image="60″]