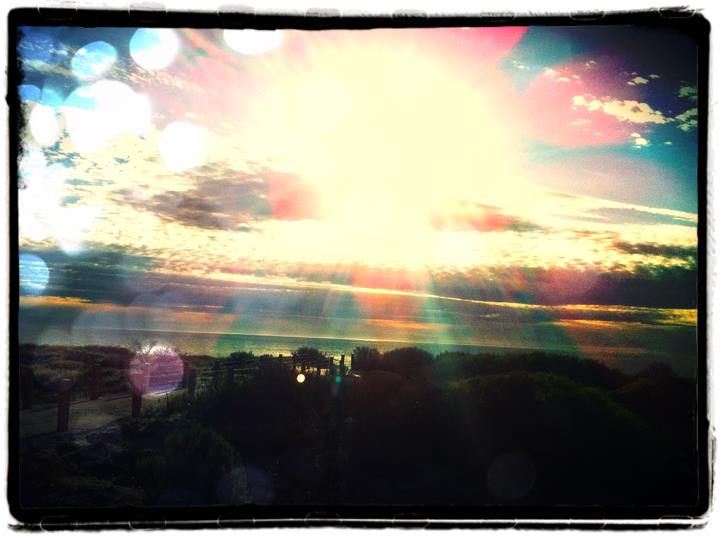 You may have read my previous post Lessons from Grief and Suicide about the death of my brother Max. I had an amazing response to that post and one friend sent me through the following blog post – The Lost Tale from the Roadburn Cafe by Melanie Safka.
I particularly enjoyed this article by Lucy Cornes (wife of Kane Cornes from Port Power, although she really shouldn't need that identifier) which was in The Advertiser a few weeks ago – Dear School Leaver I particularly enjoyed "Use the acronym LOL sparingly but do laugh out loud frequently", "Donate blood. It's the easiest way to become a lifesaver", and probably the most important, "Do spend an enormous amount of time on getting to love you."
And thank you Kate Hunter for this – 8 Reasons Why Stirfry Parenting Works – I was beginning to feel guilty for not taking my daughter to swimming lessons at 6 months, even though I couldn't work out why I had to. (P.S. You don't have to. A lot of people love it and find it fun and can afford it and fit it in. If you can't or don't, it is ok.)
And for a little fun, one of my favourites. Enjoy, and Happy New Year!
Related Posts:
[related_posts limit="3″ image="60″]